Ready for an Email System that Excites Your Community and Drives Sales?
Relationship & Revenue™ is the 3-Part Foundation for Your Email Subscribers to Feel Welcomed, Trust You Quickly, & Be Ready to Buy Your Offers
With Monica's four magic questions to define your product offer and quick set up strategies, I had my lead magnet done in less than an hour! Monica provided great examples and I loved her direct no fluff approach. This was the best power hour I have spent in a long time!
Monica Snyder is brilliant at what she does!!! I've been working with her and am blown away at how much support and expertise she provides!!! She goes above and beyond and I'll be a fan girl that buys anything she is selling!!!! 💕✨🎉
Just went through Session 1 of Monica teaching process design. This stuff is finally simple. 🙂 Amazing what you can accomplish in an hour when someone's super structured and is a badass teacher.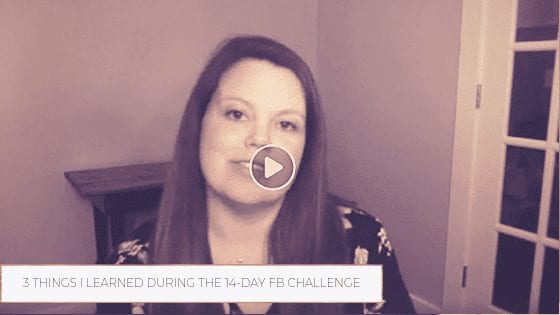 Today is the last day of a 14-day Facebook live challenge that I've been involved in and it has been fascinating! Feel free to watch the live above... I'm getting this one just done under the gun because it has been a crazy day. I'm also running another challenge for...
read more