Hi, I'm Monica Snyder and I help engineer consistent brand experiences for your company.
These experiences were developed from my time as a software engineer and analyst for several amazing companies, including Macy's, AAA, TheKnot.com, Ernst & Young, and Disney.
One day, I got in trouble *again* for breaking rules I didn't agree with and realized it was time for me to exit. So I jumped out of corporate to the wild, make-your-own-rules world of entrepreneurship!
As the co-founder of ScriptDoll, Closer's Cafe, and Timerlay, I've helped over 38,244 entrepreneurs scale their business using unique experiences for their teams and customers. I'd love to help you too!
With Monica's four magic questions to define your product offer and quick set up strategies, I had my lead magnet done in less than an hour! Monica provided great examples and I loved her direct no fluff approach. This was the best power hour I have spent in a long time!
Just went through Session 1 of Monica teaching process design. This stuff is finally simple. 🙂 Amazing what you can accomplish in an hour when someone's super structured and is a badass teacher.
I never realized how easy it could be to build and follow a business system. I liked how at each step along the process they had me implement and apply the concepts to my business. Very practical stuff!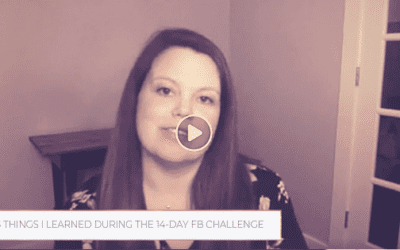 Today is the last day of a 14-day Facebook live challenge that I've been involved in and it has been fascinating! Feel free to watch the live above... I'm getting this one just done under the gun because it has been a crazy day. I'm also running another challenge for...
read more